Ecommerce migration to Shopify
Shopify is the leading e-commerce platform. There are more than 2M companies using it, so no wonder you want to move.
We can seamlessly migrate your products, product categories, customer data, orders, customer reviews, and other information to Shopify so you could start a new page in your e-commerce business.

We Offer the Next Migration Services to Shopify:
WooCommerce to Shopify Migration Services
Magento to Shopify Migration Services
Wordpress to Shopify Migration Services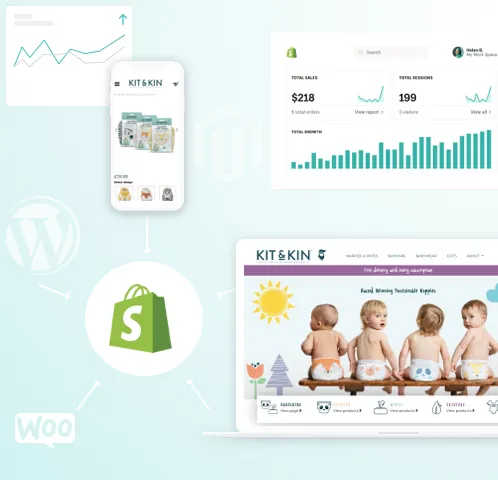 Ecommerce migration to Shopify
Custom Ecommerce migration to Shopify
We have experience of migrating to Shopify from old custom solutions.
Once the website is migrated, the clients start using all latest ecommerce features. Quite often the clients are amazed at how convenient and straightforward ecommerce can be with Shopify.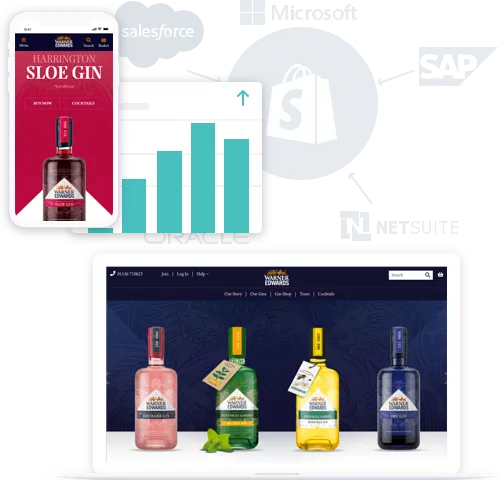 Custom Ecommerce migration to Shopify
Work With Us
If you are interested in our services and would like additional information.
get started
Get In Touch
You're in good company.
Let's talk about your next move
Contact us