Bespoke Shopify Plus Development
We consider a number of details when the solutions are worked out for the brands that intend to start using Shopify Plus for their business.
Taking into account the brand specificity and their processes, our Shopify Plus development agency assists them in using the outstanding possibilities of Shopify Plus solutions in order to show their uniqueness to the world.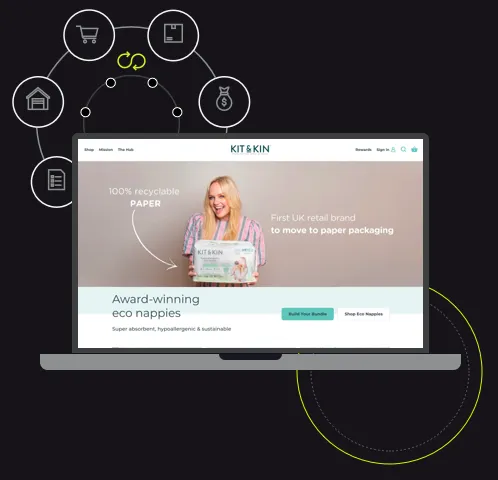 Bespoke Shopify Plus Development
Migration to Shopify Plus
As a Shopify Plus development company, we facilitate the process of migration from other platforms when the brands decide to switch over to Shopify Plus.
Our solutions are designed to make the experience of the end users smooth and straightforward either by keeping up the established approaches or by extending the user experience with the help of the Shopify Plus features.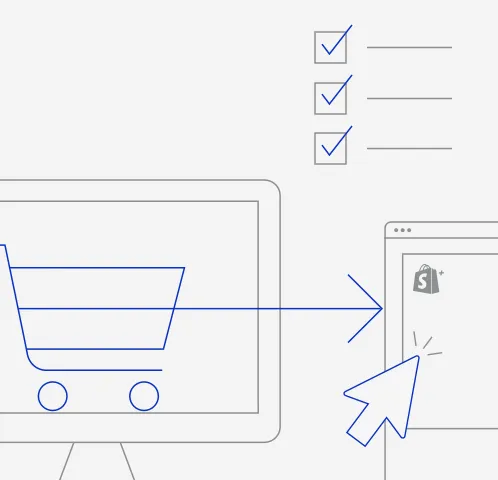 Migration to Shopify Plus
Ongoing Support
It is essential for the businesses that grew with us to Shopify Plus solutions and the mature Shopify Plus brands to use the services of the experienced Shopify Plus design and development team.
We suggest and implement solutions based on our expertise and existing best practices letting the businesses of our clients grow. Ongoing Support
Work With Us
If you are interested in our services and would like additional information.
Get In Touch
You're in good company.
Let's talk about your next move