It's hard to overstate the importance of ecommerce website maintenance, especially in today's highly competitive industry. It just passed $1 trillion in the US alone, so stores must stay pristine to attract customers. This means regular updates to the software you use and optimizing your site's overall performance. Which inevitably leads to one thing—maintenance.
Despite its necessity, maintenance is seen as a problem by most. After all, it creates downtime, has a chance to break things, and takes up valuable resources. However, it's still a necessity and, when done right, a huge positive. Drawing on GenovaWebArt's experience, this guide will provide examples of effective maintenance steps to guarantee your business benefits from it.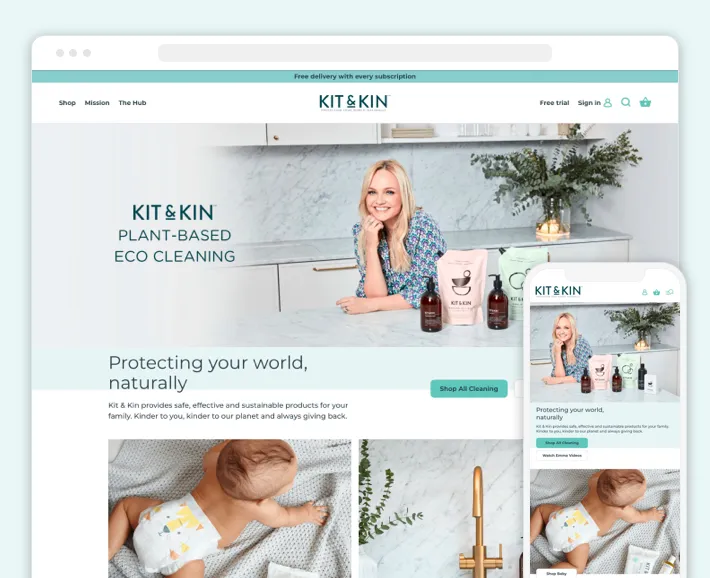 Frequently Asked Questions
Why do you need to maintain an e-commerce website?
The easiest way to explain the importance of ecommerce website maintenance is with one simple question: would you personally go to a store that's dirty, has outdated or expired products, or simply feels like you could get lost in it? Most people would say no because a customer needs a simple experience when buying something. Ecommerce maintenance ensures that your online store remains a welcoming place for the client. One that's easy to navigate, free of errors, and pretty to look at. All that is worth a little downtime and the occasional check-up.
How can website performance be optimized?
There are a couple of effective options, such as compressing media on the website pages, cutting down on redirects, and making the most out of caching. Beyond that, you can choose a performance-focused hosting solution to improve load times overall.
How to secure payment transactions on an e-commerce website?
Security is essential in ecommerce, especially
with fraud on the rise
. The most straightforward way to secure payments is through a reliable third-party plugin. These will protect the actual transaction, keep credit card data safe, and should be fully compliant with payment security standards.
How to keep up with trends and innovations in e-commerce website maintenance?
The important thing is to only focus on innovations that can directly bolster your site. Don't chase trends and go for AI-powered plugins and similar new developments just because someone else chose them. Analyze your ecommerce business and consider what can make it better, as opposed to what's the hot new thing on the market.