Suppose you've launched your Shopify store, optimized it perfectly, and set competitive product pricing. It's time to make sales, right? But here's the thing: in today's hyper-competitive eCommerce landscape, an online presence solely is no longer enough for success. It's also crucial to promote your Shopify store and capture the attention of your target customers.
But how do you outshine your competitors? Which promotion strategies will bring the best results? And how do you achieve sustainable growth to boost sales? GenovaWebArt has answers and will guide you every step of the way.
As a certified Shopify expert, we've supported over 200 clients in increasing conversions and maximizing revenues. Combining our expertise in Shopify development and knowledge of promotion strategies, we'll help you do the same.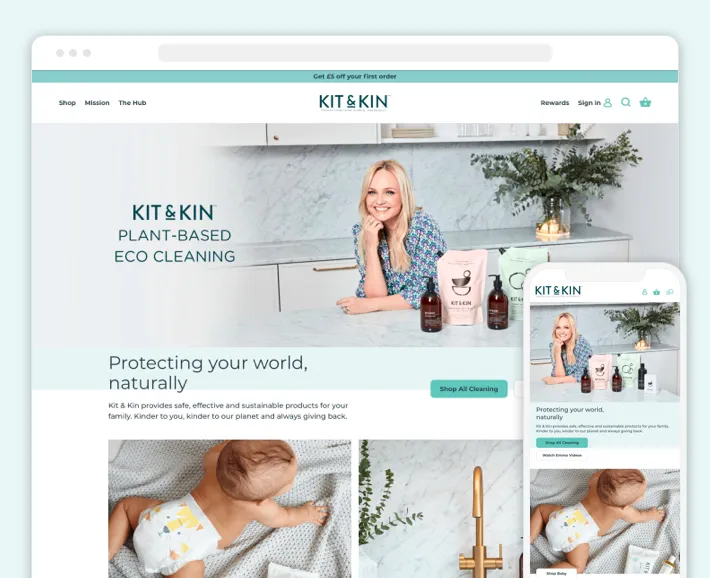 Frequently Asked Questions
How long does it typically take to see results from the implemented promotion strategies for a Shopify store?
The timeframe varies depending on the promotion strategy, target audience, competition, and industry. You may start observing changes within a few weeks to a few months.
How can I effectively measure the success and ROI of the promotion strategies implemented for my Shopify store?
Track metrics and KPIs relevant to the chosen strategy to promote your Shopify store. Some measurable indicators are website traffic, conversion rate, average order value, customer acquisition cost, and customer lifetime value. Also, use Shopify's built-in analytics tools and Google Analytics.
What are some cost-effective ways to promote Shopify stores?
If your budget is tight, you can leverage social media, email, content marketing, and user-generated content to promote & advertise Shopify stores.
How can I optimize my Shopify store for mobile devices to improve promotion?
Shopify offers mobile-responsive online store themes, so you immediately get the necessary optimization. Besides, you can improve it through more intuitive navigation, fast page loading speed, and mobile-friendly visuals and content.