According to recent data, the return on investment for email marketing is 4,000% - $40 of profit for every $1 spent. With about 41% of companies saying that reaching out to customers via email is essential, Shopify email notifications are more relevant than ever. These tools for client retention can help you keep customers interested or entice them to come back for a purchase.
However, like with other Shopify features, there is a lot of choice when it comes to emails. This article will help you decide which notifications are optimal for increasing profits and customer retention. Using GenovaWebArt's years of Shopify expertise, we'll explain which email types have proven themselves worthy in practical tests.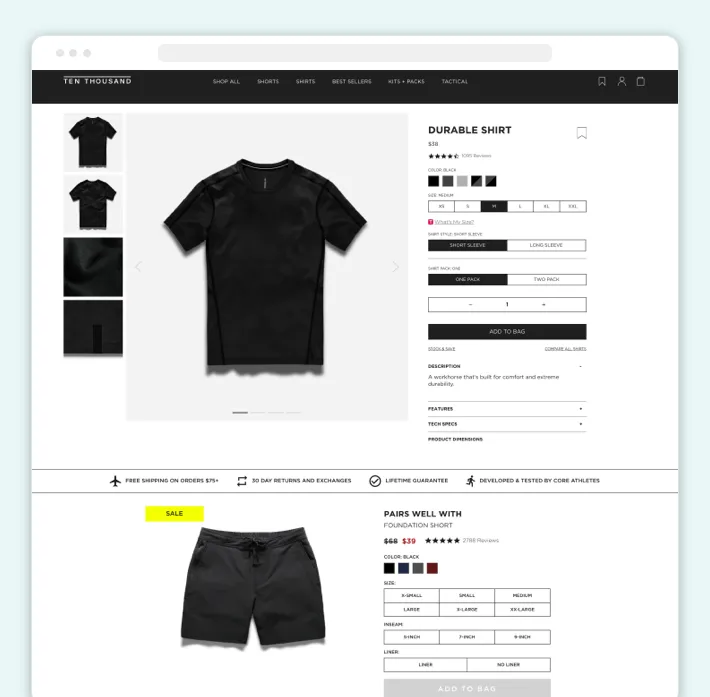 Frequently Asked Questions
Can I customize the content of Email Notifications?
It's not just that you can; doing so is a requirement. Having default notifications makes them seem impersonal. That results in lower engagement and, of course, worse conversion. In order to convert more customers, try to
customize these notifications
to include customers' names or recommendations relevant to their interests.
Can I add my logo and branding to Email Notifications?
Yes, you can add media to emails that you send out. It can help build brand recognition and can be done during customization. That way, when you send an order confirmation email Shopify will include branding. Thus, customers will instantly recognize the store, as well as associate it with a positive outcome - a newly shipped product that they wanted.
Are Shopify Email Notifications mobile-responsive?
If you want the notifications to come in a mobile-friendly way, you can set up SMS notifications. However, if you simply want your regular email notifications for Shopify store to look good on mobile screens, it mostly depends on the email client your customers use and the media you include. In short, they should be mobile-responsive, yes.
Can I preview how the Email Notifications will appear to customers?
Yes, you can go to Settings > Actions > Preview to see what your current notification looks like. More importantly, you may want to test how it will appear on different devices. In that case, use Actions > Send test email to receive a preview email at your admin address. That way, you can try different transactional email examples and see which works best on mobile or big PC screens.