Want to start selling B2B on Shopify? That's a good idea, given the expanding B2B eCommerce market. Projected to surge from over $9 trillion in 2023 to above $33 trillion by 2030, it opens extensive business opportunities.
Unlocking a global marketplace, selling in bulk online, and generating large volumes of orders — all with remarkable efficiency — are just a few prospects you get from B2B eCommerce. Tap into this lucrative niche by leveraging our guide on Shopify B2B features and setup processes. GenovaWebArt, your reliable Shopify design and development vendor, will use its profound expertise to navigate you through this platform's capabilities.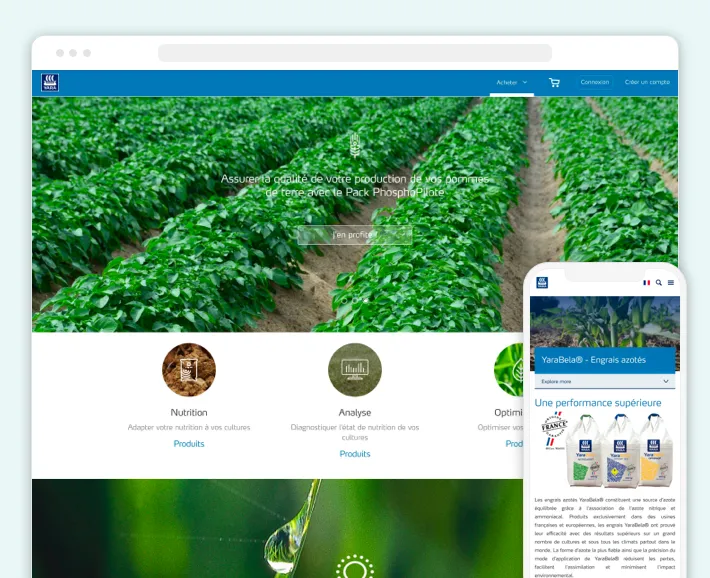 Frequently Asked Questions
What features have appeared in B2B on Shopify?
Some B2B features on Shopify include password-protected stores, company profiles, customized price calculations, purchase-by-invoice, streamlined checkout processes, professional inventory management, integration with existing systems, and search engine visibility.
Will I pay more to use B2B on Shopify?
You only have to pay for a
Shopify Plus subscription
to start using B2B functionalities. Yet, you may need to spend more if you require third-party app integration or other B2B-specific features.
How can GenovaWebArt help with the transition to a new B2B solution on Shopify?
GenovaWebArt can assist with the transition to a new B2B solution since our experts know how to set up B2B on Shopify. We will guide you through the right features, customization, integration with your current systems, and optimization of the overall B2B experience.
Can a business work as both a wholesaler and a retailer?
Yes, a company can use Shopify for wholesale and retail. Many businesses operate in a hybrid model with separate wholesale and retail channels. It allows them to cater to B2B customers through wholesale operations while serving DTC clients directly as retailers.