With high competition in the ecommerce industry and online shopping on the rise, businesses are rushing to get an advantage. Hosting your site on a powerful platform is the most reliable way to do it, which leads many to OpenCart to Shopify migration. When done quickly and with no data loss, the move is sure to open up new possibilities.
With 10+ years of expertise in the ecommerce field, we know all the ins and outs of migrating e-stores to Shopify. In this article, we'll show you how to migrate OpenCart to Shopify and why. We'll guide you through data imports, give step-by-step instructions on the actual store transfer, and offer advice on what to change along with your move.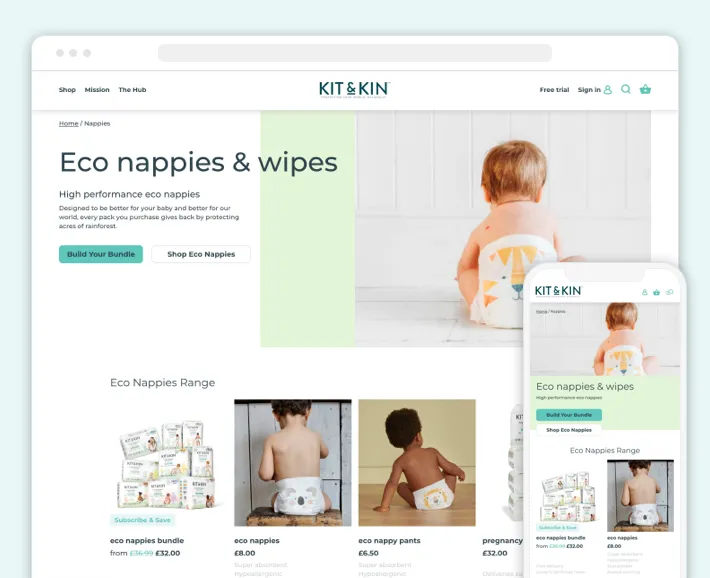 Frequently Asked Questions
Is the move from OpenCart to Shopify a complex process?
The answer depends on how big your store is and what changes you expect to make. While the actual transfer is largely straightforward, there are some complications when it comes to cart migration and user data. Basically, the more you want, the harder the process gets.
How long does the migration process usually take?
If you're looking to migrate without changing much about your store's features, the process should be rather quick. A simple product transfer will take up just a few hours, and we recommend a few days to do QA and support. This applies to small businesses, of course, as large enterprises will require at least a week or two to cover all aspects of the import.
Will my SEO ranking be affected by the migration?
Yes, but the effect can be both positive and negative. It depends on how you approach the move and whether you invest in heavy SEO optimization. While you may already have a pretty good SEO ranking on your old store, OpenCart to Shopify migration is a chance to add more SEO-friendly content and remove anything that may bring your rank down.
Can I migrate my design and theme from OpenCart to Shopify?
Most of the time, a theme from your OpenCart store can be recreated on Shopify, perhaps with some minor tweaks. However, Shopify is known for its wealth of design options. It would be wise to see if a Shopify theme could give your store a new, more welcoming look. In addition to free choices, there are plenty of paid ones as well as a chance to create a custom one.