Shopify is one of the most popular e-commerce platforms, and many businesses are moving to it. However, as with any major action in the industry, you need to know the risks of migrating to Shopify. It's not an extremely complicated process, but it can result in lower SEO rankings, diminished sales, and data loss.
Using GenovaWebArt's years of experience in migrating, we will list the dangers and tell you how to avoid them on your journey. We've helped companies of all sizes move. So, these tips will be helpful to both startups and larger businesses. This guide to Shopify migration will also lead you through the migration process, helping you take the leap.
So if you're ready to join the platform with 200% growth, let's talk about how to do it safely and with optimal results.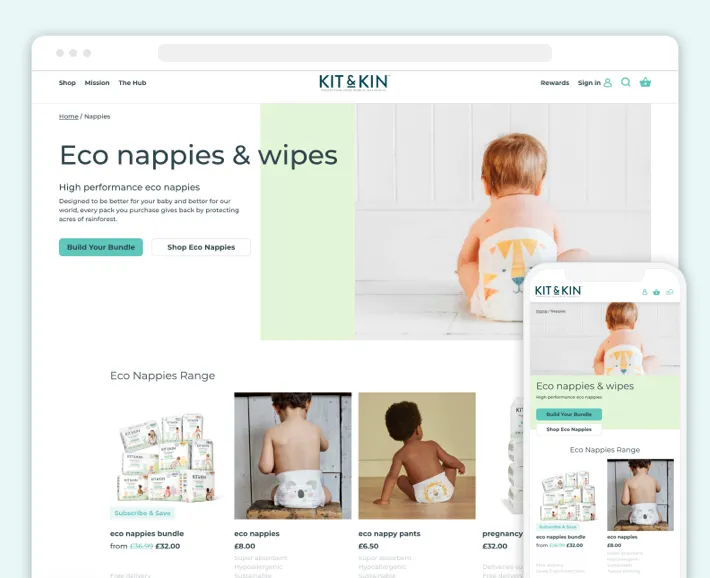 Frequently Asked Questions
Is it possible to customize the design of my Shopify store to match my branding?
You can
customize Shopify store
in whichever way you want visually, as the platform has tons of flexible themes. If nothing offered by Shopify itself is to your liking, get in touch with a vendor that can design a custom theme for you. GenovaWebArt has experience in this, having made
beautiful unique storefronts
for e-merchants before.
How long does the migration process typically take?
The answer depends on the number of entries you're importing and the source platform you're coming from. Plus, it's also dependent on the level of customization you seek. The simplest transfer of a small business might take just a few hours, while a highly customized new store for a large enterprise can take several weeks.
What if I encounter issues or need help during the migration process?
We highly recommend recruiting professional help right away to avoid failures when migrating to Shopify. However, if you decide to do things yourself and encounter a roadblock, you can still solve it. Either contact a vendor to finish the process for you or consult a few more guides to see if the issue is simple enough to solve on your own.
How do I reduce the bounce rate?
If you want to
reduce Shopify bounce rate
, you need to have a well-customized cart and checkout process. Ensure it offers a smooth user experience to keep the customer engaged. Also, do regular inventory and website checks to verify you have no broken links or missing products. Your clients' shopping should not be interrupted by errors, ever.