As a Shopify store owner, you know how crucial it is to keep your customers engaged. But nothing is more frustrating than watching shoppers leave your website without taking any action. That's where reducing Shopify bounce rate comes in — the key to tackling this issue and boosting your sales.
Improving bounce rate on Shopify can seem daunting, but it's possible with the right approach. Want to know the best practices for increasing customer engagement with your store? Then, keep reading this guide on lowering your bounce rate.
GenovaWebArt, an experienced Shopify development company, will draw on its profound background in helping numerous clients reduce their high bounce rates. We'll share helpful tips and strategies leveraging our practical expertise in conversion optimization.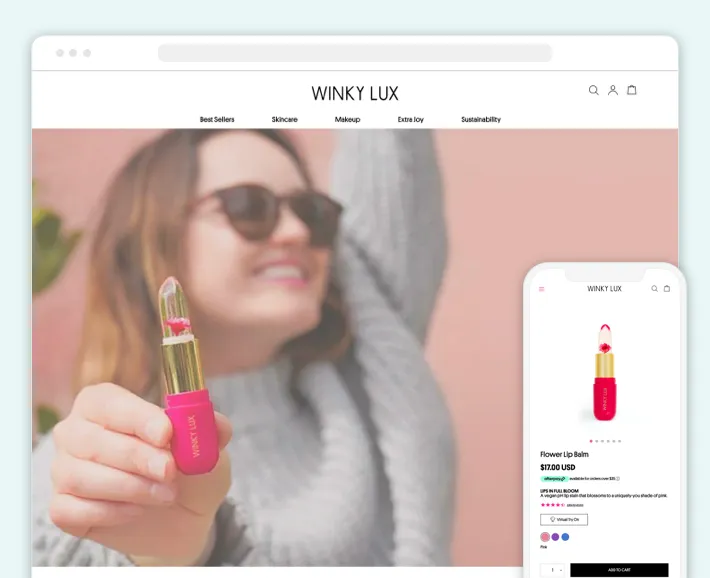 Frequently Asked Questions
What are the most common reasons for increased store bounce rates?
The most common reasons for increased store bounce rates include a lack of website optimization and poor user experience, technical errors and broken links, slow website speed, out-of-stock items, confusing navigation, and unappealing content.
How to reduce bounce rate on Shopify?
To reduce Shopify's bounce rate, you can focus on improving the user experience, speeding up your website, regularly checking for technical errors and broken links, setting up alerts for out-of-stock items, displaying related products, building trust with buyers, and personalizing the shopping experience.
What bounce rate is acceptable for an online Shopify store?
An average and acceptable Shopify store bounce rate is between 26% and 40%. If your rate is over these numbers, consider improving your eCommerce website.