With Shopify announcing that checkout.liquid will be deprecated on August 13, 2024, there's only one way out. Businesses have to migrate from checkout.liquid to Shopify checkout extensibility. Although it's going to take some time, the resulting upgrade will undoubtedly be positive for your business. All you need to do is learn how.
With many Shopify case studies in our portfolio, GenovaWebArt is a leading expert on Shopify customization. This is why we're basing the guide on our own approach to the migration. We'll teach you step-by-step how to change your checkout page.
Thanks to helpful screenshots, you'll quickly understand the process and will be able to switch without issue. We'll also cover the features that don't get transferred between the two checkouts and offer guidance on ways to customize them. Without further ado, let's teach you how to move to Shopify checkout extensibility.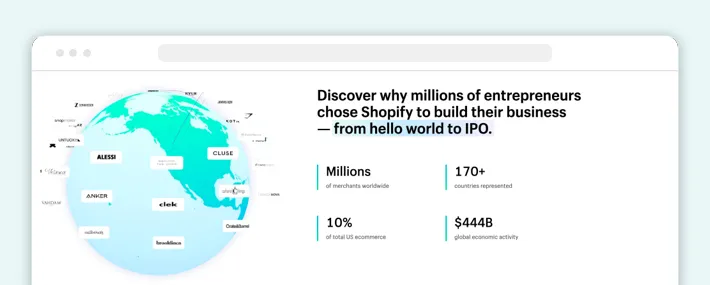 Frequently Asked Questions
Is Shopify checkout moving away from liquid?
Yes, Shopify plans to completely abandon this layout by August 2024. All stores must upgrade to the new checkout extensibility. While they originally planned to have Shopify liquid replace other layouts, extensibility is the newer and more accessible checkout customizations suite. So, it ends up replacing liquid instead.
How do I migrate to checkout extensibility Shopify?
You can see the full guide to this process above, with screenshots illustrating each step. Using that, you should have no problem moving your store to the new system. For further storefront customizing, you can turn to GenovaWebArt's specialists.
What is the difference between checkout extensibility and liquid?
Extensibility has more options to customize checkout, such as adding extensions, branding elements, and extra functions. It's a more modern experience and certainly offers greater variety. If you want your store to stand out among the competitors, it's much easier to do with extensibility.