Want to start your e-commerce business and make it run smoothly? In such a case, the Shopify platform is your best choice.
Online stores powered by Shopify are expanding at an unprecedented rate. According to BuiltWith, the number of e-commerce websites using this platform increased by more than 200% between 2020 and 2022. While more stores are opening up, there seem to be fewer experienced Shopify developers.

Still, you most likely want your business to be technically stable and grow following consumer requirements. That's why you need to find and hire Shopify developers to create a successful online store and make the most of it. This article will serve as your how-to manual and a brief overview of the salaries for such experts.

GenovaWebArt has experienced Shopify developers and is familiar with all the subtleties of running an e-commerce business on this platform. We can also suggest how much an e-commerce website costs. Our profound expertise and extensive portfolio have enabled us to prepare this insights-driven article for you.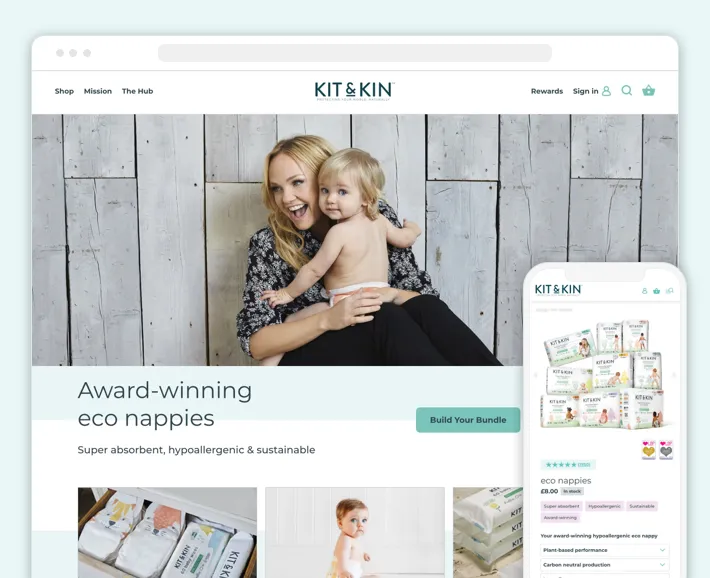 So let's get straight to the point.
Frequently Asked Questions
What is the average rate of hiring a Shopify developer?
The average salary rate of a Shopify developer depends on the location where you hire. For example, candidates from the US expect you to pay $99,938 annually, while Ukrainian developers charge about $13k per year.
Should I hire someone to run my own Shopify store?
If you are not a tech-savvy expert, then you definitely should. You get profound expertise and a streamlined work process by hiring an experienced Shopify developer.
What are the best countries to hire Shopify experts?
We advise you to pay attention to the countries of Eastern Europe. For example, Ukraine or Poland. This region is rich in technical talent and offers reasonable salary rates.
Why hire a dedicated team of Shopify experts instead of freelance developers?
A dedicated team will devote all their time to your project. Such experts will work alongside your other employees and do everything to grow your business. On the other hand, freelancers usually tackle several projects simultaneously and, thus, may not pay enough attention to your online store.