With over four million online stores, Shopify has emerged as one of the most popular eCommerce platforms thanks to its user-friendly interface and customizable features. But here's the catch. Starting your business here is relatively straightforward, while efficient Shopify inventory management is critical to ensuring its success.
Having a proper framework to track inventory means better product organization and management. It also prevents issues that could adversely impact the Shopify store's performance. Want to learn about these potential challenges and solutions that inventory management can offer? Keep reading this post.
Today, GenovaWebArt will share insights into Shopify warehouse management, leveraging our track record of over 200 successfully launched online stores on this platform. So, discover the best strategies that'll streamline your inventory tracking.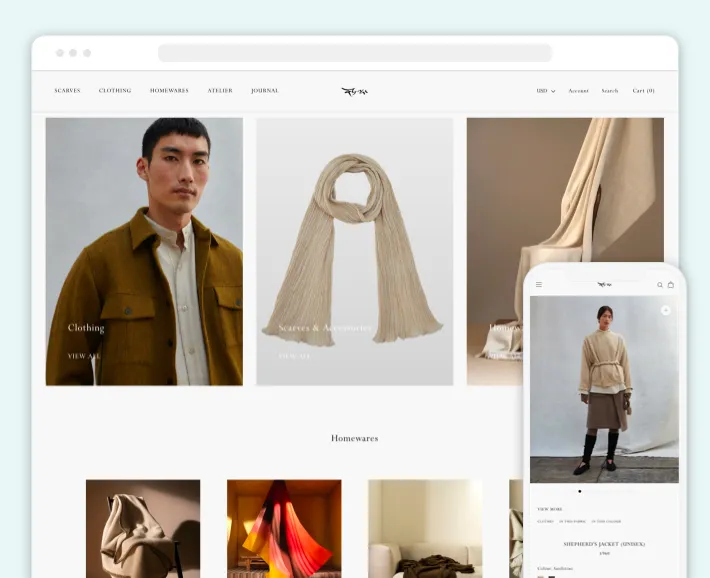 Frequently Asked Questions
What are the benefits of inventory management solutions for Shopify stores?
Inventory management is crucial for Shopify stores as it provides insights into customer behavior, financial performance, and overall profitability and helps identify business opportunities and new product ideas. Effective warehouse management can also improve customer satisfaction, increase sales, and reduce excess or insufficient inventory costs.
What inventory management methods does Shopify offer?
Shopify offers several inventory management techniques, including setting rules for stock levels, using the ABC method to prioritize products based on sales volume and profitability, and leveraging barcodes and SKUs. Additionally, this eCommerce platform integrates with several enterprise resource planning (ERP) solutions to provide real-time inventory tracking and automated purchasing.
What are the best solutions for Shopify warehouse management?
The best solutions depend on the business's specific needs. Companies should assess their inventory management requirements to determine which option fits their Shopify store perfectly. Yet, in this regard, a native Shopify warehouse management tool is the most functionality-rich solution.