Launching an eCommerce company doesn't necessarily mean devising a groundbreaking product idea or manufacturing your own goods. Actually, you can start a successful business by becoming a Shopify reseller.
While becoming a Shopify reseller is a lucrative opportunity, it can be challenging if you're new to eCommerce. So, keep reading our step-by-step guide to learn everything about a resale business model and how to leverage it.
As an expert Shopify design and development vendor, GenovaWebArt can share helpful insights on reseller business. Using our extensive background, we'll provide you with the best practices to follow.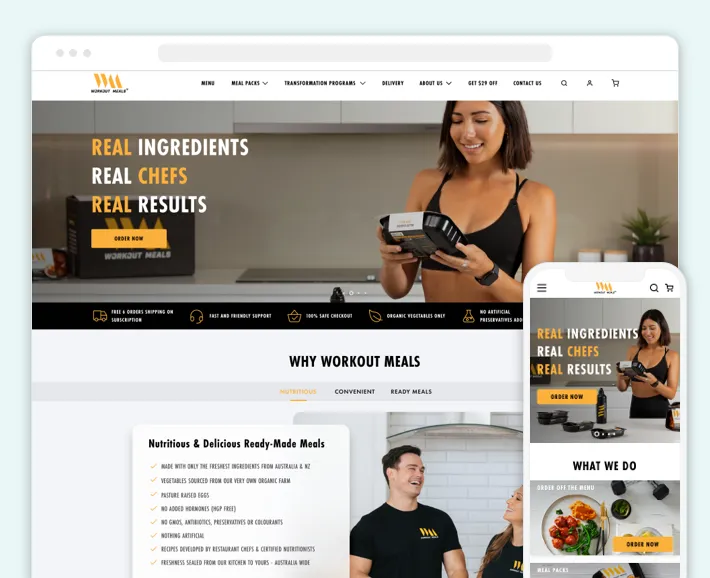 Frequently Asked Questions
Is being a Shopify reseller illegal?
No, it's not illegal. It is a legitimate and common business model where individuals and companies resell products from other manufacturers or suppliers through their Shopify store.
How much does it cost to become a Shopify reseller?
The cost will mostly depend on the chosen Shopify pricing plan, your online store's complexity, and marketing efforts. Additionally, you will purchase goods from various suppliers, meaning the prices will differ following your niche, product type, product quantity, etc.
How do I find products to sell as a Shopify reseller?
When you start a reselling business, you can find products through wholesale directories, online research, trade shows, or referrals.
Do I need to have experience in web development to become a Shopify reseller?
No, you don't necessarily have to be an expert in web development. Shopify provides an easy-to-use platform that allows you to create a professional-looking online store without any coding knowledge. Yet, having some experience in web design and development can help customize and optimize your store.