Can you picture a magic key that opens a treasure trove of eager Shopify customers? Well, it exists. And it's none other than the lead magnets for Shopify stores.
These tools are like the irresistible bait that lures your website visitors into your email list. Moreover, lead magnets allow for acquiring zero-party data — the information individuals willingly and consciously share.
Today, we'll discuss the concept of a lead magnet and explore the elements that make it effective. We'll also reveal the top ten lead-generation strategies relevant to Shopify websites in 2023. Drawing on our experience implementing these in Ten Thousand and Winky Lux stores, GenovaWebArt experts are here to offer practical advice.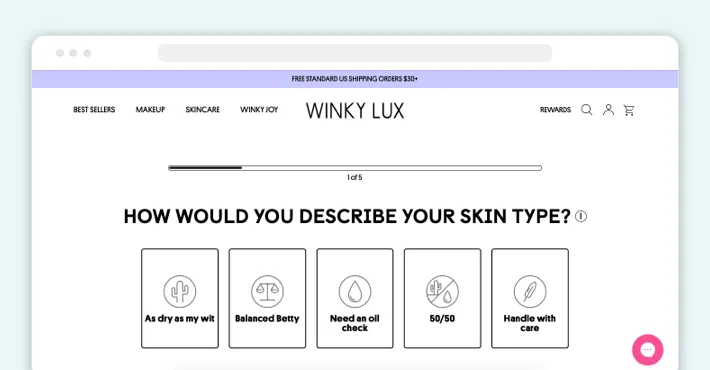 Frequently Asked Questions
What are the common mistakes to avoid when creating lead magnets for Shopify?
Not understanding your audience's needs and creating lead magnets that lack value are the primary mistakes to avoid. Another not-so-obvious error is forgetting to follow up with leads. It's also essential to tailor your lead magnet content, whether a workbook, quiz, or template, to your audience's preferences. Thus, you ensure it hits your visitors' pain points.
How can I measure the success of my lead magnet campaigns on Shopify?
Use metrics like conversion rates, email open and click-through rates, and the number of generated leads. Plus, study the campaigns' impact on your sales and customer retention.
Are there any costs associated with creating and running lead magnet campaigns on Shopify?
It depends on particular lead magnets for Shopify stores. While you can create simple forms and landing pages by solely having a Shopify subscription, other magnets like quizzes and complex discounts require design and development efforts.