Competition is higher than ever in the constantly expanding ecommerce market, with stores fighting for each customer's attention. That's why you need a solid SEO strategy for migrating to Shopify, as a change of platform is a double-edged sword. Going blind can damage your brand, and migrating your website to Shopify SEO impact can be huge. But coming in with a plan to optimize will bring you to new heights.
SEO optimization is essential to helping new customers find your store amidst a sea of others. By ensuring your website has the right parameters to boost its SEO ranking, you're guaranteeing it more attention. In a time when large companies like Amazon hold significant shares of total e-sales on the local markets, you need a truly effective approach to get ahead.
To get a leg up on the competition, it is best to migrate to Shopify, thanks to the thousands of apps and plugins that make the platform the most flexible ecommerce choice. It's also known for its scalability, giving your business a chance to grow organically as time goes by. Most importantly for our purpose today, Shopify lets companies go deep on SEO optimization.
As a development agency, GenovaWebArt aims to excel in all aspects of ecommerce migration, from design to expansion to SEO optimization. Today, we'll share our insights on the latter. Let's dive into a detailed list of Shopify SEO migration strategies curated by our specialists.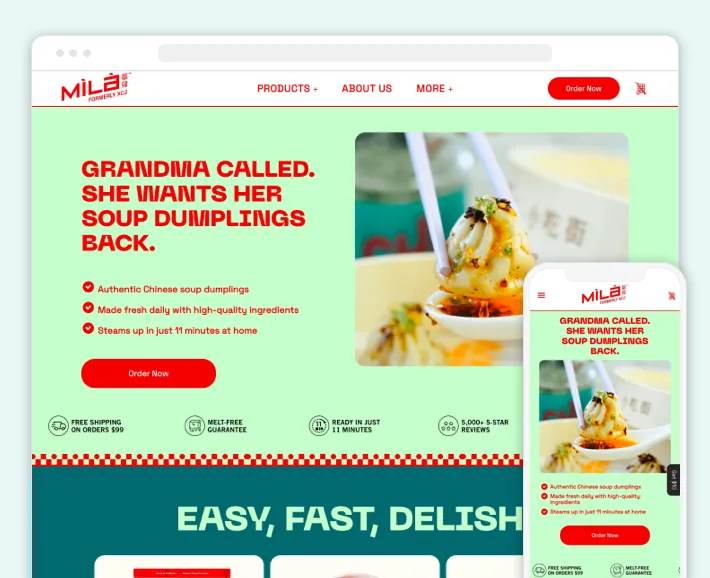 Frequently Asked Questions
How often does Shopify update SEO data?
The SEO rankings and statistics are updated by Google every 48 to 72 hours. The platform you choose to use does not affect that number. If you'd like to force the indexing, use Google Search Console to do so. This will launch the data collection ahead of time.
Why is my site not showing up in a search?
Among the main reasons why a site could be omitted from a search are:
Launching it on a trial account. Make sure you've chosen a Shopify tier to actually make your store indexable.
You left the site password-protected while it was undergoing maintenance.
Some redirects have not yet been put in place.
Most of these should be eliminated if you follow our Shopify SEO best practices, so we'll add that it's possible for a website to have too few keywords. It's not a very likely case for a store, but do check to confirm you've added enough content for the search engine to latch on to.
How to check whether Google indexed my site?
If you have adhered to every step of the Shopify SEO migration strategies, your site has definitely been indexed. Either way, you can verify this by searching "site:shopifywebsite.com" in Google, where the URL is replaced by your store's actual web address. You can test separate pages too, just add particular keywords to do so.