The Shopify store is your virtual bustling market, where visitors come and go. The more of them become your loyal customers, making purchases and spreading the word about your products, the higher the Shopify conversion rate. But what's this rate about?
A conversion happens when your website visitor takes the action you expect from them on your site. Subscribing to a newsletter, buying certain products, and reacting to specific offers are just a few examples of such actions. A good conversion rate is when you successfully get visitors to do what you want.
Factors like low-grade website design, slow loading times, poor product description, and others hinder your sales, customer loyalty, and the overall Shopify store's success. And, of course, they lower your conversion rates. Want to tackle these issues? GenovaWebArt's guide is your roadmap to eCommerce triumph. Leverage our profound Shopify expertise to avoid the top ten conversion rate killing mistakes.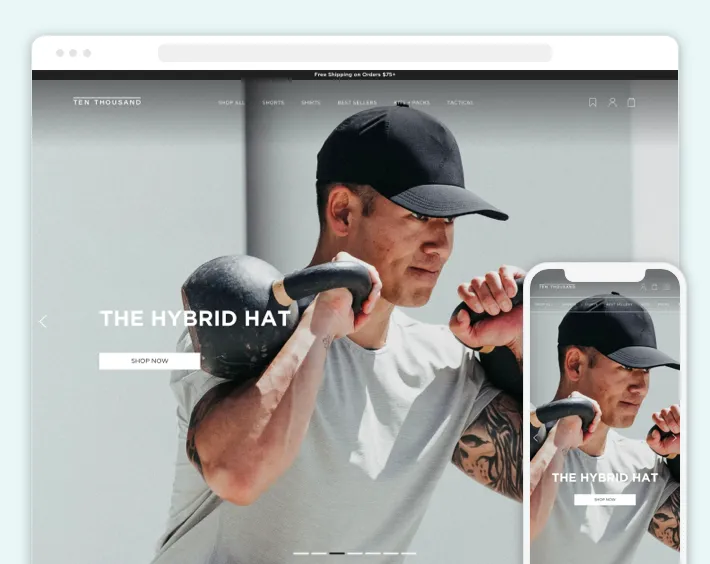 Frequently Asked Questions
What KPIs should I track to measure the impact of my efforts on conversion rate improvement?
Ensure you track the conversion rate, average order value, clickthrough rate, bounce rate, and shopping cart abandonment rate. Also, consider your customer acquisition cost.
How can I identify if my Shopify store has a low conversion rate?
First, define what exactly you consider a conversion. Then, calculate your conversion rate using this formula: the number of conversions divided by the number of all people visiting your website and multiplied by 100. If your conversion is lower than 1%, your store may require improvements.
What should I do if I've tried various strategies and still can't see improvements in my Shopify conversion rates?
It depends on the strategies you've tried — some may not apply to your store and eCommerce niche. Check other methods, like A/B testing and gathering customer feedback, or
seek professional advice
from an expert agency like GenovaWebArt.